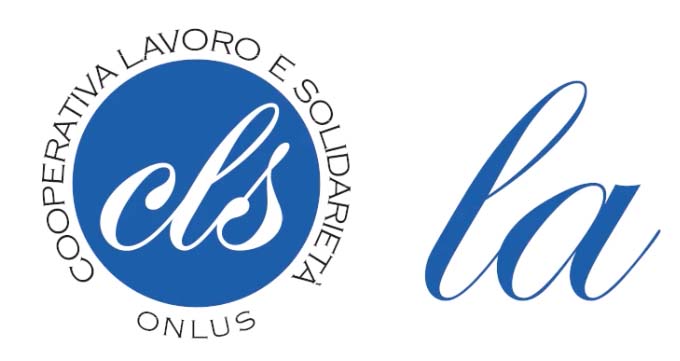 We are proud to present our cardboard packaging supplier:
COOP. LAVORO E SOLIDARIETÀ, a non-profit organization whose primary objective is to give dignity as a worker to disabled people and to encourage integration, in a common work environment, between able and disabled people.
Among the various structures that have been created from the 1980s to today, there is a quality box factory where disabled people find a job, therefore self-esteem and dignity.
CLS attention is mainly addressed to the psycho-physical disabled person, towards whom he places himself with the spirit of knowing and satisfying his needs in a global perspective, from the development of unexpressed potential, to the self-management of his own person, to the job placement, to the "After us".
People with greater disabilities work in teams as assembly workers, while self-sufficient people are included in the production process, even on machinery such as the die cutter or the casemaker. If and when necessary, they are supported by skilled staff.
Beyond social commitment
We have chosen this cooperative for its social commitment but it is not the only reason: they are able to produce certified packaging, moreover, it is very close to us, which reduces CO2 emissions from transport.