A company that believes in a green philosophy and puts it into practice is greatly facilitated in the world of certifications, as it is highly probable that it already respects the standards set by the various certifiers.
This is what we are noticing and it is the reason why we have chosen some certifications to start, but we are already thinking about new certifications to be obtained to confirm our sincere commitment.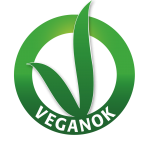 The VEGANOK brand represents an ethical certification that certifies the absence of ingredients of animal origin, ensuring the purchase of a plant-based product.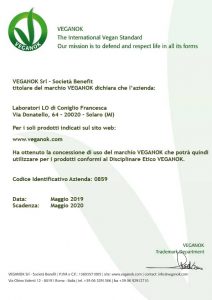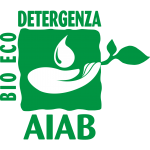 AIAB Clean Detergency is the trademark of the Italian Association for Organic Agriculture which certifies the low environmental impact and the presence of organic ingredients.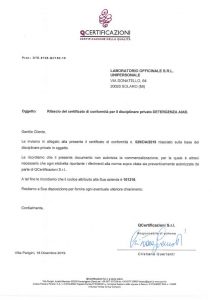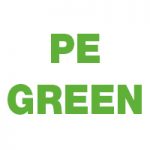 The plastic that makes up our labels is GREEN PE that comes from a vegetable and renewable source, therefore without the use of oil. This PE is sustainable and requires less CO2 emissions in the air.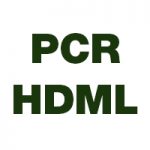 The plastic that is used for our bottles is 100% PCR-HDML, it means that it comes from the plastic collected post-consumption through separate and re-processed collection, which can be recycled infinite times.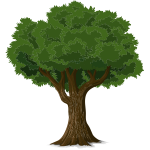 We only use certified box that are produced according to strict ethical and environmental standards in support of a production that does not damage the forests, on the contrary, helps them to grow.